Barely a year ago, quite impressive Black myth: Wukong came out of nowhere and stunned the gaming world with its visuals and action. The vision of Chinese mythology has given the game a whole new boost when it comes to exploring culture, and now the new Danschant Faith: Beyond aims to do the same.
Just like Black myth: Wukong, this new game is produced by Chinese developers. Beijing Joyfun might not necessarily be a bell for many gamers, but judging from the new trailer, they're going to become popular quickly.
Publicity

Featuring Chinese martial arts and sword fighting, Danschant Faith: Beyond is actually a sequel to 2017 Danschant Faith, and sees players take on the role of a demon hunter. Aside from being an action RPG, the way you navigate the world is also a big part of the attraction.
The hero is able to move with agility around the world, whether on the ground or running through bamboo trees. The combat is flashy and kinetic, with movements reminiscent of fantasy martial arts movies. There is also a surprising amount of dismemberment! The similarities with The devil can cry are a good thing depending on what we see.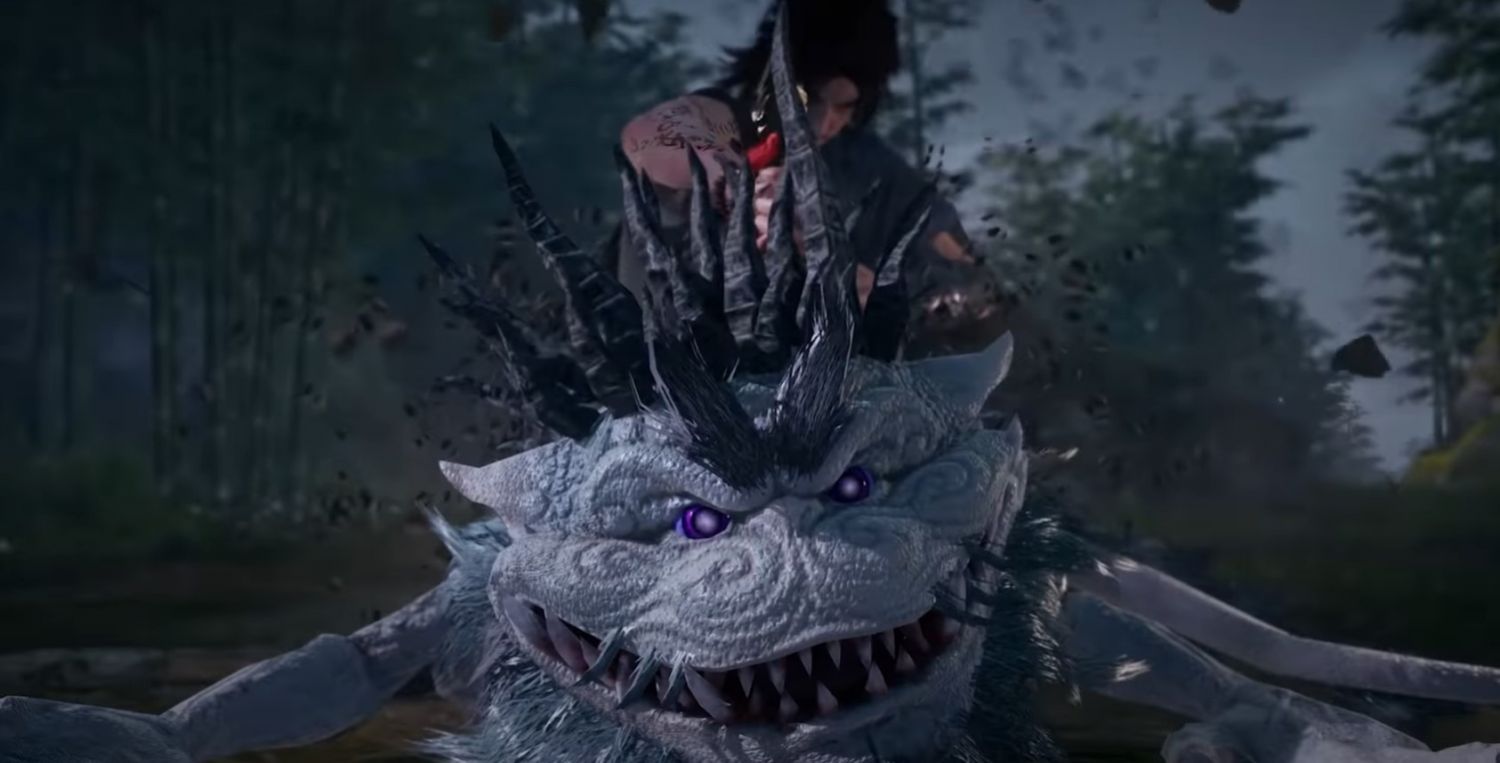 The use of Unreal Engine is complemented by NVIDIA RTX Ray Tracing, and the latest DLSS technology will also be supported. Needless to say, the visuals are going to be a strong selling point for the game.
Danschant Faith: Beyond is currently in development for PCs and consoles. While it will be releasing in the east, there's a good chance a western release won't be ruled out with the English voiceover prominently in the trailer.
No release date has been confirmed yet, but we'll definitely be keeping an eye on it going forward.
Jake is a full-time trophy hunter and console achievement collector, and a part-time Steam Sale victim. He has a soft spot for Batman and awe-inspiring statues, and lacks space for both. Send help.
---
Leave a Facebook comment below!

---